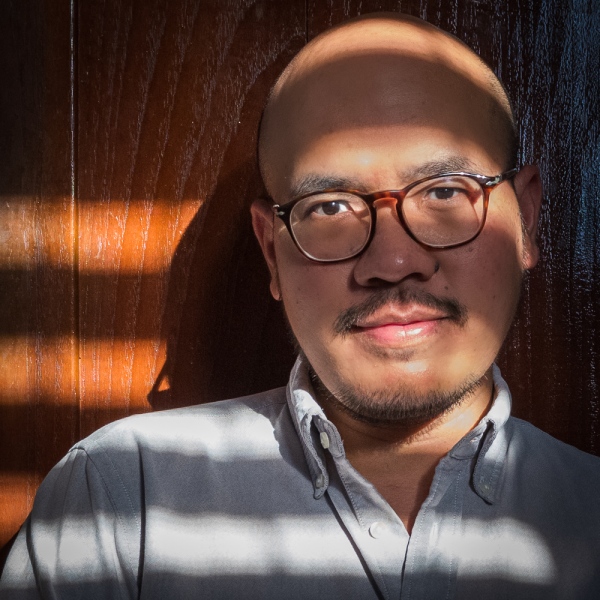 Athikhom Saengchai is a Thai documentary photographer and writer based in Bangkok, Thailand.

His works focus on endangered cultures and marginalized ethnic minorities. He is committed to promoting cultural diversity and a deeper understanding of marginalized communities as part of our society, being no less valuable than others. He believes that our society will be better if we accept cultures that are different from ours and learn from them respectfully.

He is a member of Diversify Photo. His works were published in National Graphic, National Geographic Traveler US, National Geographic Thailand, Denver Post, Bangkok Post, Lonely Planet, and several travel and news websites.